PRIMABELLA ATELIER WAS FOUNDED IN 2011 AND FOR 6 YEARS ALREADY PLEASES ITS CLIENTS WITH
EXCELLENT PROFESSIONAL WORK.

The founders of the brand are familiar with the world of ballroom dancing, not by hearsay. Starting their career with tailoring of training clothes and dresses for performances, Victoria and Olga have invested all their experience and knowledge of the subtleties of ballroom dance. It is no surprise that the atelier, from the first days, won the trust and love of its customers.
But business does not stand still, the company is constantly developing, using new technologies, modernizing production and opening new lines with not only models for dancing, but costumes for performances in figure skating and leotards for rhythmical gymnastics.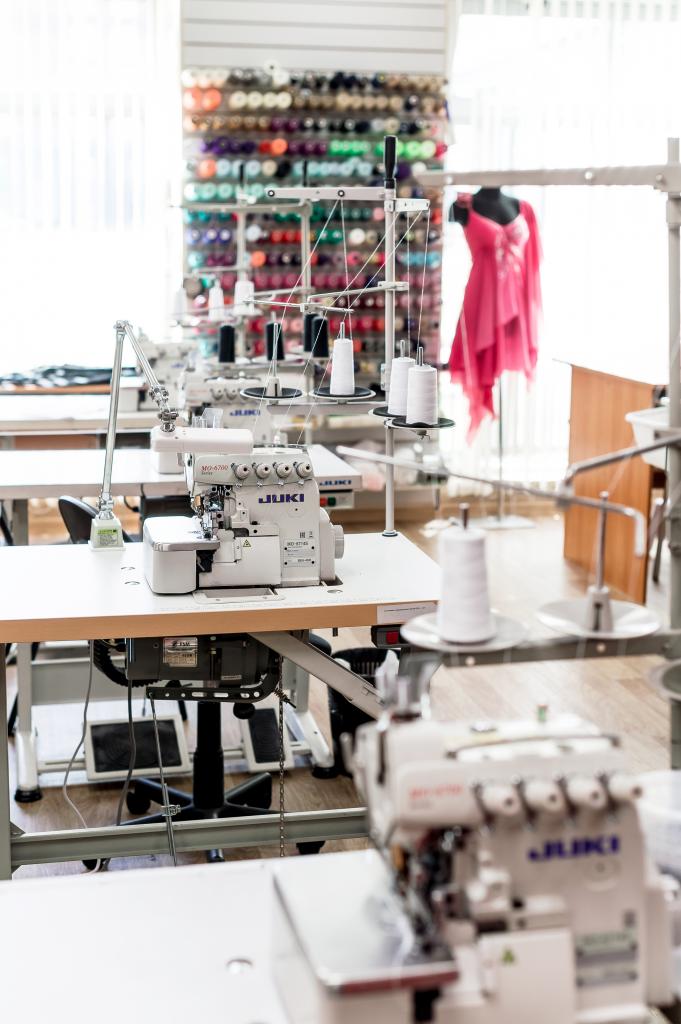 It all started with a small atelier that was making only dresses for ballroom dancing competitions. Atelier began to develop successfully, and a little later there was an idea about creating a collection of training clothes by PrimaBella. Participation in the state support program allowed to expand, move to a new premises and modernize production.
All this also allowed to start developing in a new direction - making costumes for figure skating. For example, Adeline Sotnikova defended the honor of Russia at the Olympics in Sochi in Primabella attire.
Due to relocation , modernization of production and revision of the approach to creating costumes for performances, we are currently working with a completely renewed team of designers and seamstresses. We are happy that we are successfully developing and winning new markets around the world. One of the important points I think last year is the launch of an online store, which allowed us to work successfully remotely not only in Russia, but also with foreign customers
In our highly professional team, the atmosphere of creativity always reigns. The production manager carefully monitors the work on each single item, from selecting the fabric to the subtleties of artistic decoration. Invaluable is the role of our designers and tailors, whose golden hands create daily in our workshops.
Undoubtedly, only in such a creative team can be born the real masterpieces presented at the highest level - world championships and open tournaments.